Our Commitments for
Your Business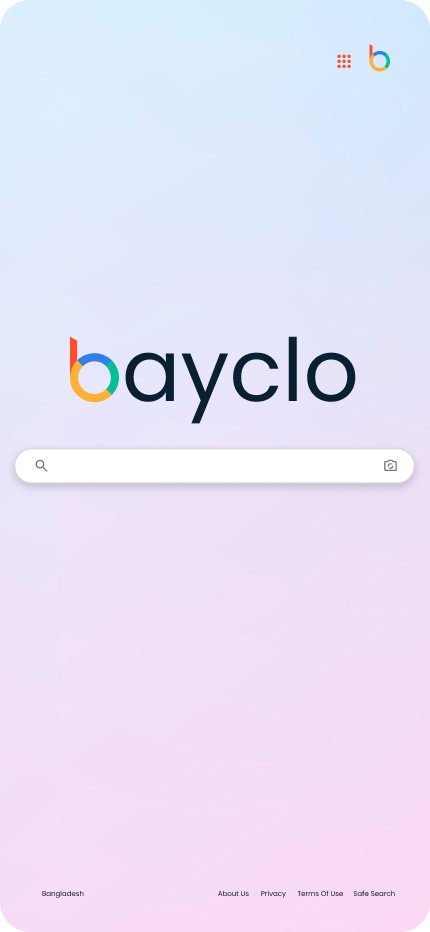 Making a significant difference
in the lives of as many people as possible.
We're committed to our customers and we ensure that your investments are utilized at every stage of development, and that you have a digital product that exceeds your ambitions.
Call Now
Industries
Solve your business problems with our industry solutions
FAQ
What is Cloud computing?
The technique of deploying a network of remote servers hosted via the internet to store, manage, and process data as opposed to hosting it locally is referred to as "cloud computing." Utilizing someone else's infrastructure and hardware is the essence of cloud computing, which lowers the amount of capital investments a company must make.
Is Cloud computing the same as software-as-a-service?
You could argue that SaaS launched the movement toward cloud computing by proving that IT services could be made available online. Analysts today view SaaS as one of several subcategories of the cloud computing business, despite the fact that SaaS companies did not use the term "cloud" to describe their solutions at first.
What types of applications can run in the Cloud?
Technically, you can put any application in the Cloud. But that doesn't mean it's a good idea. For example, there's little reason to run a desktop disk defragmentation or systems analysis tool in the Cloud, because you want the application sitting on the desktop, dedicated to the system with little to no latency.
More importantly, regulatory and compliance concerns prevent enterprises from putting certain applications in the Cloud, particularly those involving sensitive customer data.
IDC surveys show the top uses of the Cloud as being IT management, collaboration, personal and business applications, application development and deployment, and server and storage capacity.
Is the Cloud secure?
Since firms like Amazon and Google can hire skilled engineers and automate many of their procedures, the clouds themselves are typically more secure than the majority of private data centers. Additionally, cloud infrastructure providers give tools and architectural choices for workload isolation, data encryption, and threat detection.
However, public clouds operate on a shared responsibility model, where the user secures the data and applications hosted on the Cloud. This division of security responsibilities varies based on the tier of cloud computing.
IT teams must go through a learning curve to implement cloud computing because the method for securing a cloud environment differs from more conventional data center procedures. The most frequent vulnerability to cloud security is unauthorized access to resources; numerous high- profile exposes of sensitive data were caused by misconfigurations.